Your Partner in Pest Control
When you find critters crawling around in your home or business, you can't afford to wait until the infestation gets worse. You need to hire a pest control company that can be there for you without delay. That's where Sea-Run Pest Control, LLC comes in. We offer quick and effective pest control services of all kinds, from bug control to rodent control and bird control. You can count on our dependable exterminator to solve your pest problems without delay.

Contact Sea-Run Pest Control now to learn more about our pest control services in Stanwood, WA and on Camano Island, WA. Unlike larger companies that won't take the time to listen, we're always happy to answer your questions.
Why Choose Sea-Run Pest Control?
Sea-Run Pest Control is dedicated to providing superior pest control services, no matter the type of problem you're dealing with. Home and business owners in the Camano Island, WA area trust our pest control company to keep their properties protected from pests because:
We're local: we've been serving the Stanwood and Camano Island, WA community for over fifteen years
We're affordable: we offer competitive pricing and will never try to up sell you
We're quick: we'll respond to your call as soon as possible
We're personalized: we work hard to build lasting relationships with our customers, so you always have someone to call in a pest control emergency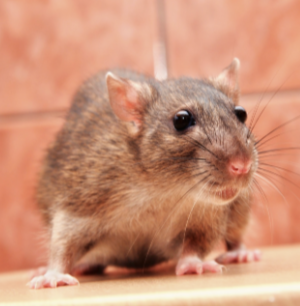 What Your Neighbors Say About Us
"
"Tim set several traps and got the pests out of my attic. He also did a thorough inspection of the attic and the perimeter of my house and fixed spaces where rodents could get in. I highly recommend Tim and would not hesitate to call him for any future problems that may arise."
Deborah C.
"
"Tim is great and he caught the pesky moles."
Linda M.

Get In Touch
Send us an email. We are always happy to help you.